BingoVillage.com
Welcome to a new and fresh take on Bingo and Slot community gambling!
BingoVillage combines the longevity of a traditional online bingo community with modern entertainment like streaming video and live radio DJ's to keep players engaged.
Our gamification platform and approach has never been seen in this market and it will become a dominate player in the coming months and years.
Our approach involves building the largest bingo brand in the market with the biggest cash prizes.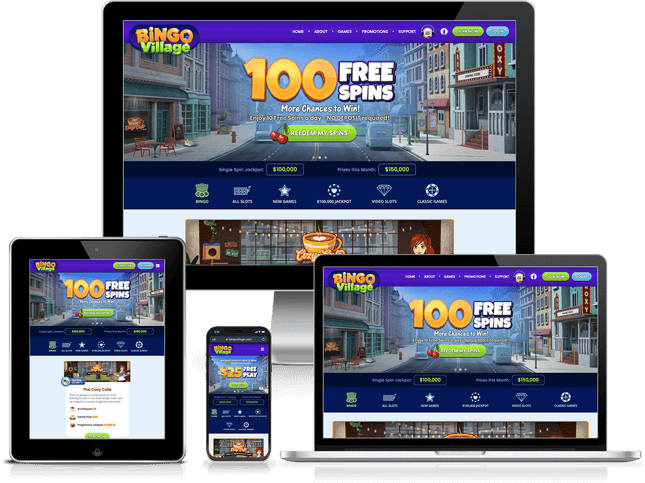 BingoVillage Commision Plans
Tiered Revenue Sharing
25% - 35%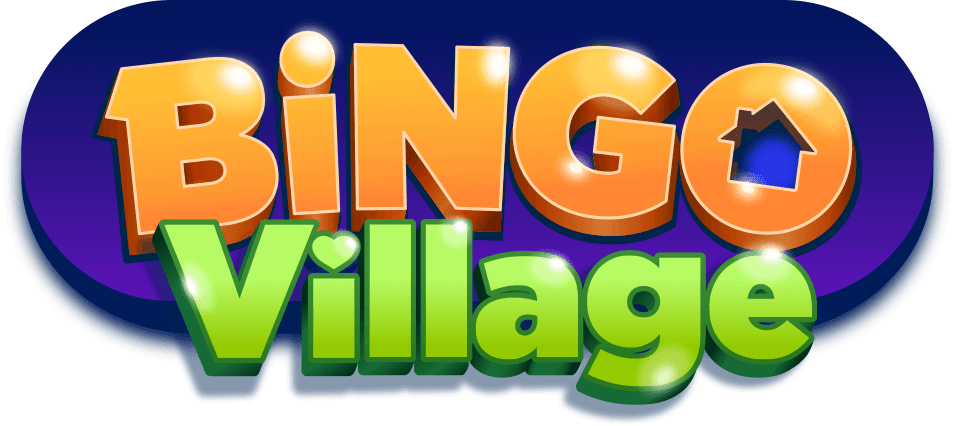 Cost Per Acquisition (CPA)
Please contact your account manager to create your bespoke deal